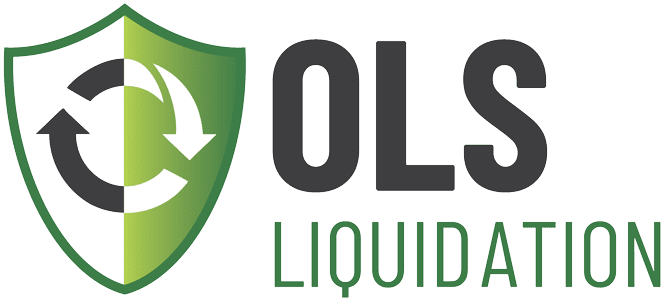 Whether your company is relocating, completing an in-place renovation,  right-sizing, upgrading equipment, or experiencing a Merger & Acquisition, the initial component is always asset liquidation, the purchase, sale, auction, and/ or removal of all assets.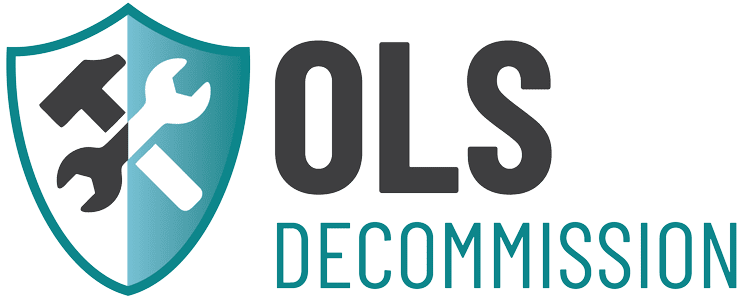 Through clear communication, expert logistics management, our unique decommissioning process delivers our clients a seamless transition from occupied space to lit warm shell.

If you are interested in buying pre-owned office furniture, from seating to desks -- to storage and workstations, or other corporate assets we have the products you need to fill your space. OLS has three avenues of sales: Direct Sales, Auctions, and Wholesale.
Get a quote!
Whether moving to another space, completing an in-place renovation, right-sizing, upgrading equipment, or experiencing a merger & acquisition, our liquidation and decommissioning processes can help.
Drop us a line today for a free quote!
OLS Featured in Capital Newsletter
Sustainability and recycling are integral parts of the OLS process. We utilize a variety of disposition methods to achieve an efficient liquidation process that reduces the environmental impact of the project and fulfills our client's requirements.
COVID-19 Update

OLS continues to serve our clients based on CDC guidelines and client preferences. We are now offering both in-person or virtual tours of your space. Unless otherwise directed by the client, when on-site all OLS staff will wear a mask, follow designated hygiene protocols and socially distance themselves.
The OLS process
OLS is a professional company that takes a strategic approach to your project.
OLS's
Good to go green program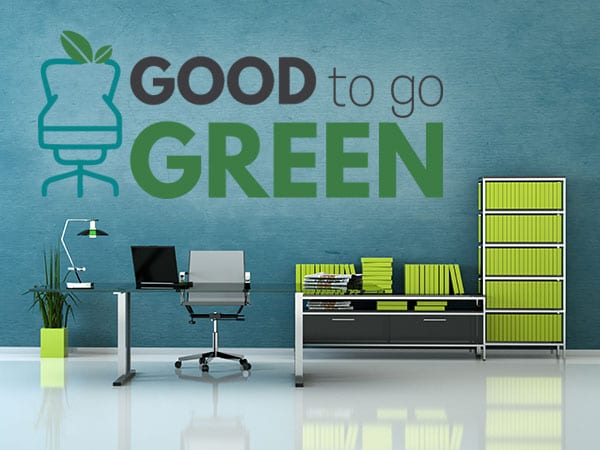 The Good to Go Green Program aims to provide sustainable options for managing excess corporate assets. Together with our clients, we discuss how to handle the removal of each asset group, whether you want to donate, recycle, give away, sell, dispose or convert waste to energy. The ultimate goal to is to minimize landfill contributions through re-purposing 90-95% of assets for future use.
Zero landfill options are available as well!
By engaging Office Liquidation Solutions and our Good to Go Green Program, you will ensure that when you vacate your space, you have achieved all of your lease-end obligations.  We respect your time and strive to make your decommissioning or asset liquidation experience effortless!
To have an OLS representative visit your property and value your assets, contact us or call 301-296-3100.