the best outcomes for organizations
Office Liquidation Solutions
OLS is a national decommissioning and liquidation specialist with over 75 combined years of experience and knowledge.  Whether moving to another space, completing an in-place renovation,  right-sizing, upgrading equipment, or experiencing a Merger & Acquisition, our liquidation and decommissioning processes can help.  We value our clients' time just as much as ours. That's why our seamless disposition process will achieve positive financial, social, and environmental outcomes — all while minimizing your stress.
Whatever your project challenges may be, let OLS take them off your plate! Our services include:
Liquidation – Buying, selling, and removing of surplus assets
Decommissioning – Lease end obligations required to turn your space over to building management
NEW - E-TAC DECON disinfection service
Buy Pre-Owned furniture and/or corporate assets
On-site Project Management and Budgeting
Lease review and advising
Facility walk-throughs with building management
Zero-landfill disposal options (Good to Go Green)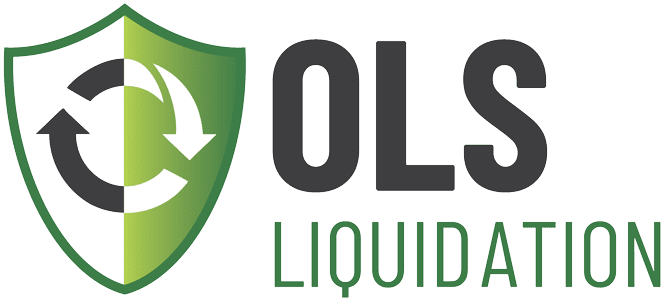 Whether your company is relocating, completing an in-place renovation,  right-sizing, upgrading equipment, or experiencing a Merger & Acquisition, the initial component is always asset liquidation, the purchase, sale, auction, and/ or removal of all assets.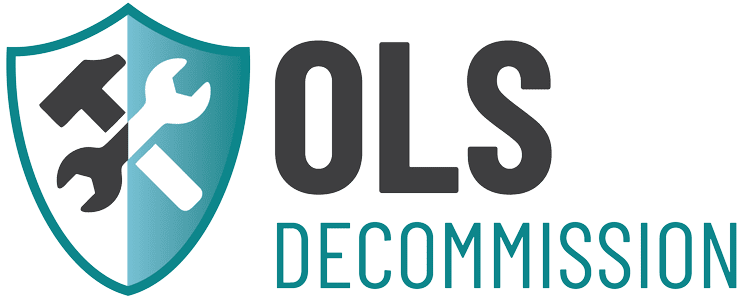 Through clear communication, expert logistics management, our unique decommissioning process delivers our clients a seamless transition from occupied space to lit warm shell.

If you are interested in buying pre-owned office furniture, from seating to desks -- to storage and workstations, or other corporate assets we have the products you need to fill your space. OLS has three avenues of sales: Direct Sales, Auctions, and Wholesale.

E-TAC DECON: Give your Environment "THE ALL CLEAR" with our safe and proven E-TAC process that attacks and eliminates harmful microbes such as COVID-19. OLS created the E-TAC process to decontaminate and provide ongoing protection against the Coronavirus safely and effectively.
The OLS process
OLS is a professional company that takes a strategic approach to your project.
Contact OLS today!
We will be happy to discuss our services and make an appointment to see your space and products. Fill out a simple form or give us a call at 301.296.3100.