About OLS
OLS delivers the best liquidation and decommissioning outcomes on time, every time!
OLS, Office Liquidation Solutions, is the premier regional liquidator specializing in post-move activities. We help our clients with the sale and removal of commercial furniture and assets and restoration of commercial spaces to meet lease-end obligations. Since incorporation in 1991, OLS has decommissioned more than 150 million sq. ft. of office interior space and equipment nationwide for companies large and small. Fortune 500 to 5000 companies, multi-
million dollar data centers, and 1,500 sq. ft. offices.
How do we get your assets out of the building? Does your building allow removal at night?
What are we doing with the assets once they are out? Will there be any landfill contribution or will everything be diverted?
What ways of repurposing and reusing assets can be applied before final disposition?
Is waste to energy combustion a local option? Can we commit to a Zero landfill and does it cost more?
What can we do with your IT, AV, or MEP?
What other lease obligations might you have in the building (e.g. cable removal, wall patching, removal of HVAC)?
Whether your company is reorganizing, downsizing, expanding, relocating, planning an in-house renovation, upgrading equipment, or experiencing an M&A, OLS can assist in achieving your goals. As experts in logistics and creativity, our goal is to become a partner, offering complete project turnover for a smooth transition out of their old space and into their new, without having to look back. We also believe that no job is too small or large. If we are not the right company for you, we are happy to refer you to one that can get it done, because that's what partnership is all about.
Our Vision
To be a recognized leader in the liquidation and decommissioning industry committed not only to our clients but also to environmental stewardship. We do this by caring for our employees and the community in which we operate, always keeping sustainability as a cornerstone of our efforts.
Our Mission
Help clients in transition liquidate and decommission their site with a high level of logistics communication so that they can focus on moving forward, not looking back.
Our Values
"A client-centered partner focused on honoring the triple bottom line – people, planet, and profit."
We are dedicated to operating with integrity and supporting the success of our People – employees, customers, community.
Planet sustainability motivates us to seek out ways to reduce our environmental impact.
As a client-centered business, our efforts are always focused on client outcomes. We work in tandem with our clients to maximize Profit that can be measured in many ways.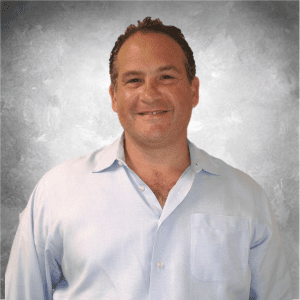 As President of OLS, you can say that Scott has been in the furniture business since birth. When asked to describe himself, Scott says, "I loved to turn meat brown, BBQ slow and low. It is the opposite of my locomotive style of work. I have a great family with two grown kids and a wife who still likes me."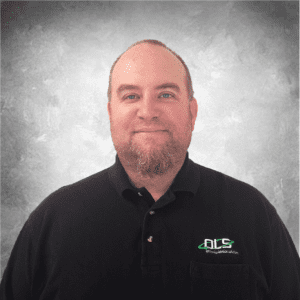 George started at OLS in December 1997 as a part time Project Manager. In June 1998 he was hired on as a full time Jr. Project Manager and has worked his way to becoming Vice President in 2018. "OLS has evolved over the many years since I first started from just furniture liquidation to decommissioning of office spaces and now restoration. It has been a pleasure to meet new clients and see new places. In my free time I like to spend time with family, fishing, go to concerts, drink craft beer, and go to the beach."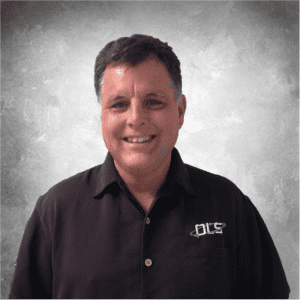 Derek has worked here at OLS for 8 years selling wholesale and retail gently used furniture in order to keep it out of our landfills. "I enjoy corny jokes and sappy bylines for example… I served for four years as a Quartermaster in the United States Navy navigating submarines. Let me help you navigate the process of finding the perfect furniture for your office space while driving your costs down."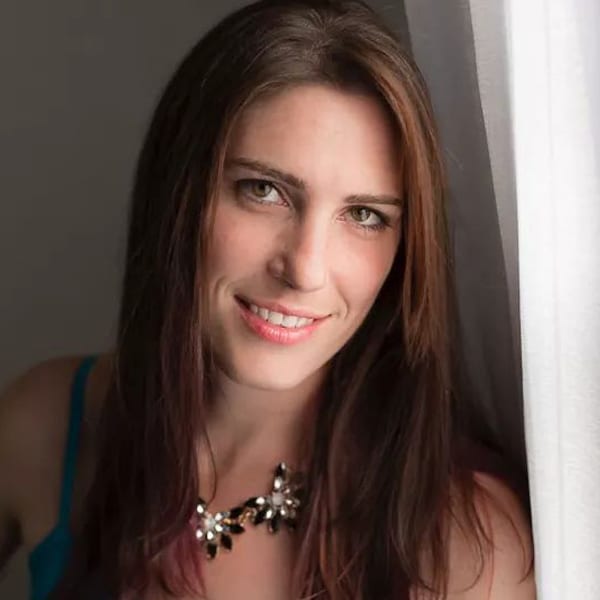 Born and raised in Connecticut, Miranda has 12 years of experience in business operations and an MBA. Miranda likes to say she has 'organization compulsive disorder'. She believes music is appropriate in any situation, has a passion for competitive running and generally just loves exploring the outdoors. "If I can't be outside, you'll find me in my kitchen tweaking recipes or playing with my two bossy rescue cats."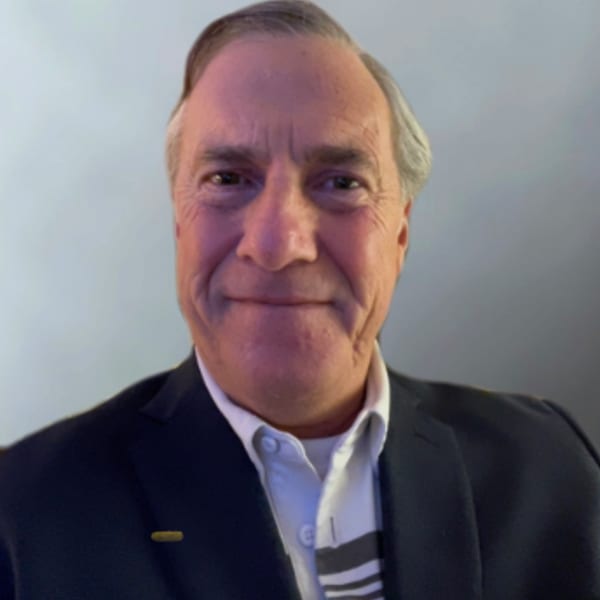 James has been with OLS for just over a year, and has over 30 years experience in the logistics, relocation and furniture industry.  He enjoys the challenge of the many moving parts of project logistics and loves to simplify complex plans.  He enjoys live music, live sports, Ocean City, and great food with family.   James is from Springfield, VA, is married and has four sons.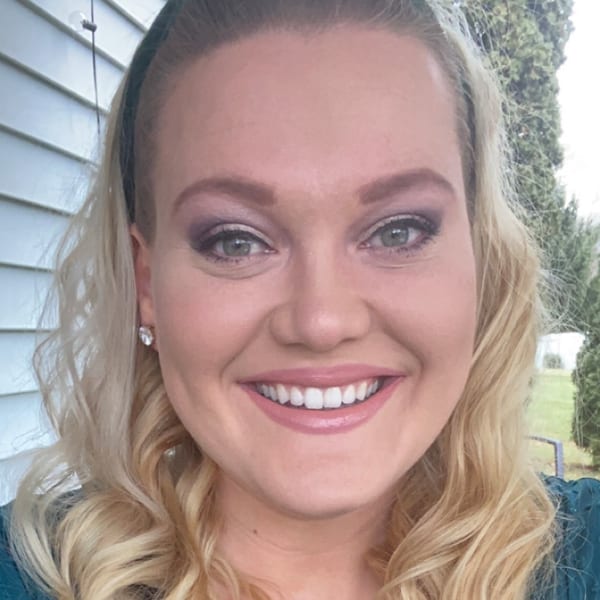 Sarah is one of 6 siblings and is accustomed to the idea that "many hands, make light work". Two words to describe Sarah would be diligent and honest. Sarah enjoys cooking, live music and traveling; she has been to a total of 16 countries. Sarah is happily married to her high school sweetheart, Evan. Sarah is a list maker and enjoys working in details of Project Management to ensure your needs are completed seamlessly.