interested in buying pre-owned
furniture or corporate assets

Office Liquidation Solutions always has a variety of used corporate assets for you to purchase. At any time our inventory may include executive offices, workstations, seating, conference tables and chairs, IT, AV, commercial and kitchen equipment, or even fine art. OLS has three avenues of sales: Direct Sales, Wholesale & Auction. Browse our inventory and contact a representative for product details or to make a request!
Direct Sales
An OLS representative will work directly with you, hand in hand, to find the products you need to fill your space.  Please contact our sales representative for more information: Derek Gifford – (301) 296-3102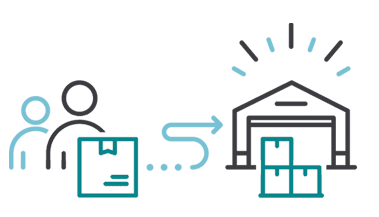 Auctions
OLS has multiple auctions a month, which feature a variety of office furniture, equipment, machinery, supplies, and more. Please visit our Auctions Page to see our current sales.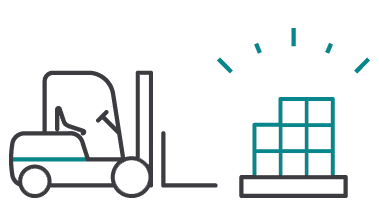 Wholesale
If you are looking to purchase large quantities of furniture by the truck or trailer load, this is the deal for you.  Please visit our Wholesale page to see our current inventories.
Contact OLS today!
We will be happy to discuss our services and make an appointment to see your space and products. Fill out a simple form or give us a call at 301.296.3100.