Buying, selling, and removing of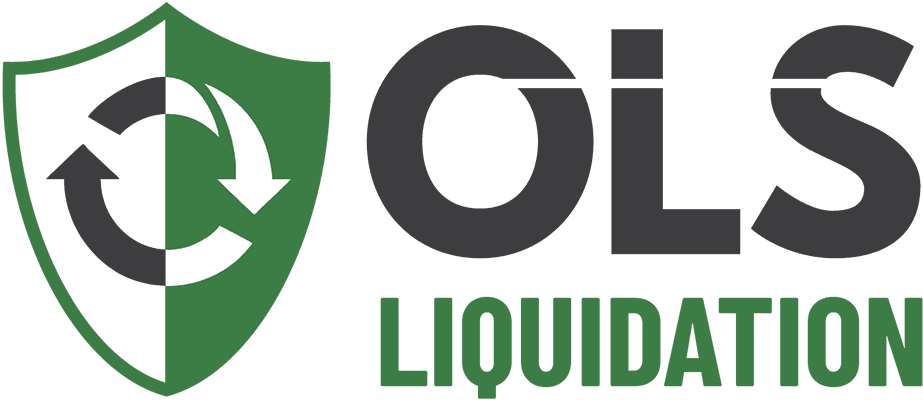 Whether your company is relocating, completing an in-place renovation,  right-sizing, upgrading equipment, or experiencing a Merger & Acquisition, the initial component is always asset liquidation – the purchase, sale, auction, and/ or removal of: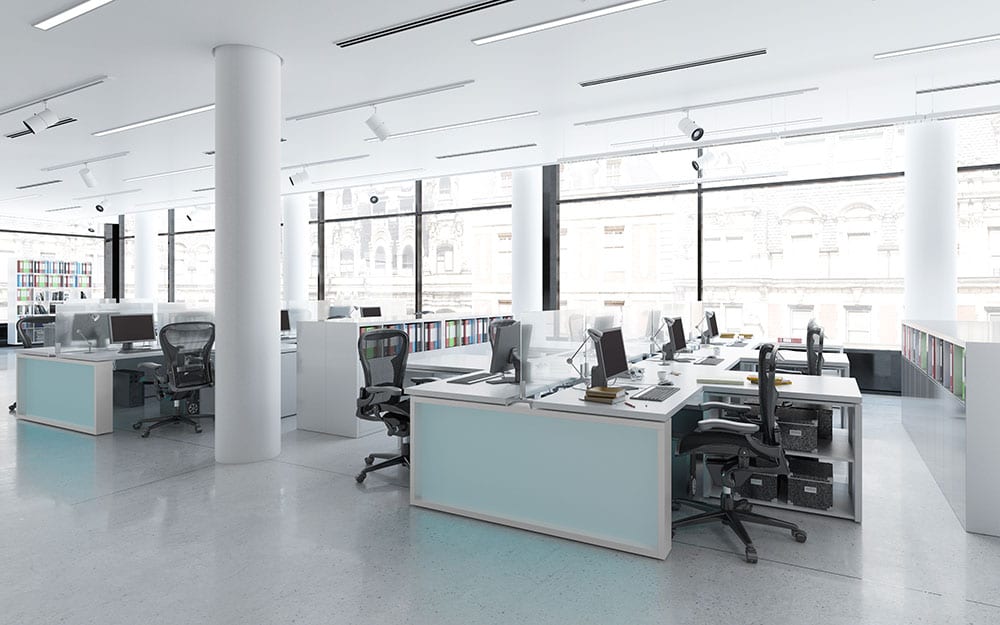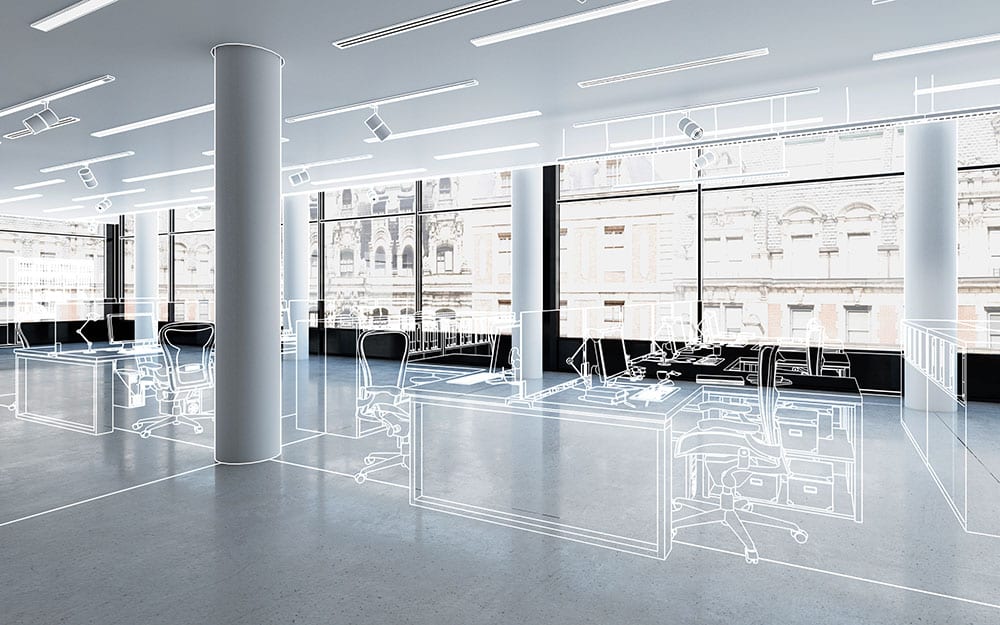 Furniture, Fixtures, Business Equipment

AV, IT, Generators, UPS's, PDU's, and other MEP

Kitchen, Cafeteria, Restaurant Equipment

Assets Related to Medical Facilities
Our three liquidation processes include: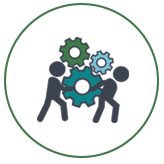 Fixed purchase price or cost for removal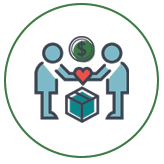 a revenue share of the sales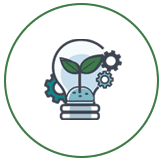 uniquely designed combination
No matter the size of your project – from a local twenty-five person office to a million square foot campus – our customized liquidation Solutions are developed to best achieve sustainable outcomes and your specific corporate requirements. Whether your goal is to benefit the environment, maximize your return, or expedite removal, we use the following methods of disposition to achieve seamless and efficient liquidations:
Utilizing a proprietary method of evaluation, marketing, and online sales
Re-purposing surplus furniture, fixtures, and equipment for their original and intended purposes
Employing sound disposition procedures of scrap, salvage, green waste reduction, and waste-to-energy procedures
Donating products to be used for their original and intended purpose
Options for zero landfill (Good to Go Green)
Following the asset liquidation component, OLS can provide decommissioning services to ensure you meet all of your lease-end requirements.
At OLS, our commitment and adherence to the principles of professionalism, combined with our expertise in the area of liquidation and decommissioning, assure our clients of the highest standards of service.
The OLS process
OLS is a professional company that takes a strategic approach to your project.
Contact OLS today!
We will be happy to discuss our services and make an appointment to see your space and products. Fill out a simple form or give us a call at 301.296.3100.