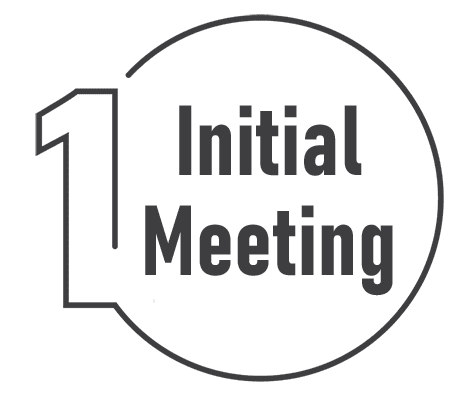 Step 1 | Initial Meeting
We discuss corporate directives, timeline, critical evacuation dates, and logistics.
Team representative meets with you to conduct a site evaluation to review approximately 80% of your assets, as well as ensure we understand your needs and desired outcomes, such as:


Donations
Employee sales
Zero landfill contribution

A decommissioning specialist will review all MEP, cables, supplemental systems added to your site, and any restorative repairs that are required by your lease.
If a more detailed inventory of your assets is needed, we will schedule a return date to go through each room individually, photographing, and noting individual products. Dependent on the scope of the project, this could take between a few hours and a few days.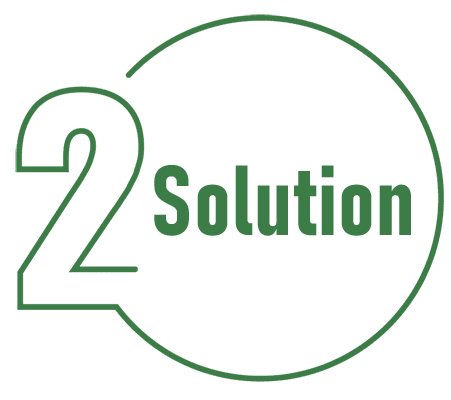 Step 2 | Solution
OLS will analyze the information discussed in order to provide you with a unique multi-tiered Solution outlining the best way to achieve your requirements and expectations.
Our Solution will discuss critical deadlines and dates, items to be removed, decommissioning requirements, expected challenges, and how we will achieve all this.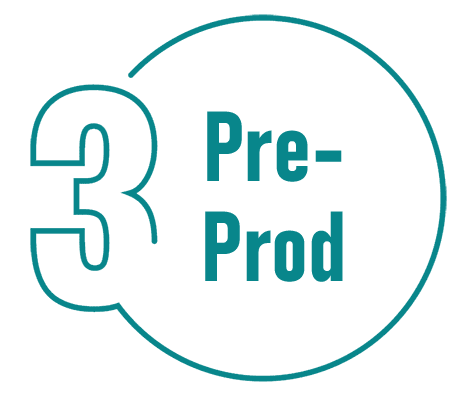 Step 3 | Pre-Production
After you accept our Solution, we will introduce you to your dedicated Project Manager, as well as our team members and any critical players for the project.
We will secure and provide certificates of insurance from all vendors.
We will verify the proposed timeline.
OLS will coordinate logistics and communicate with your staff, building managers, vendors, etc.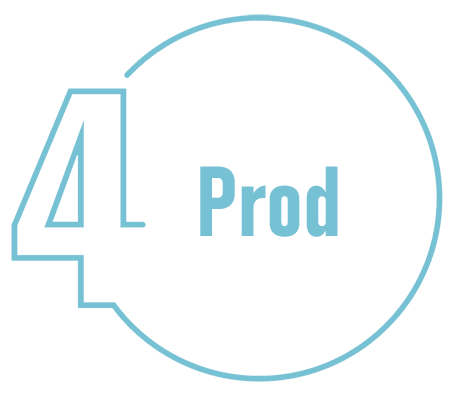 Step 4 | Production
OLS will manage the removal of all assets, as outlined by our Solution.
We will complete broom sweeping, trash removal, drywall repairs, and any other restorative decommissioning services, as added to your Solution.
Each night, our Project Manager will email you with an update regarding the day's activities, challenges, and accomplishments, including related pictures.
Your Project Manager will perform a final walk-through of facility with you (and your building management, if desired) to confirm completion of the project and achievement of lease-end obligations.
Contact OLS today!
We will be happy to discuss our services and make an appointment to see your space and products. Fill out a simple form or give us a call at 301.296.3100.