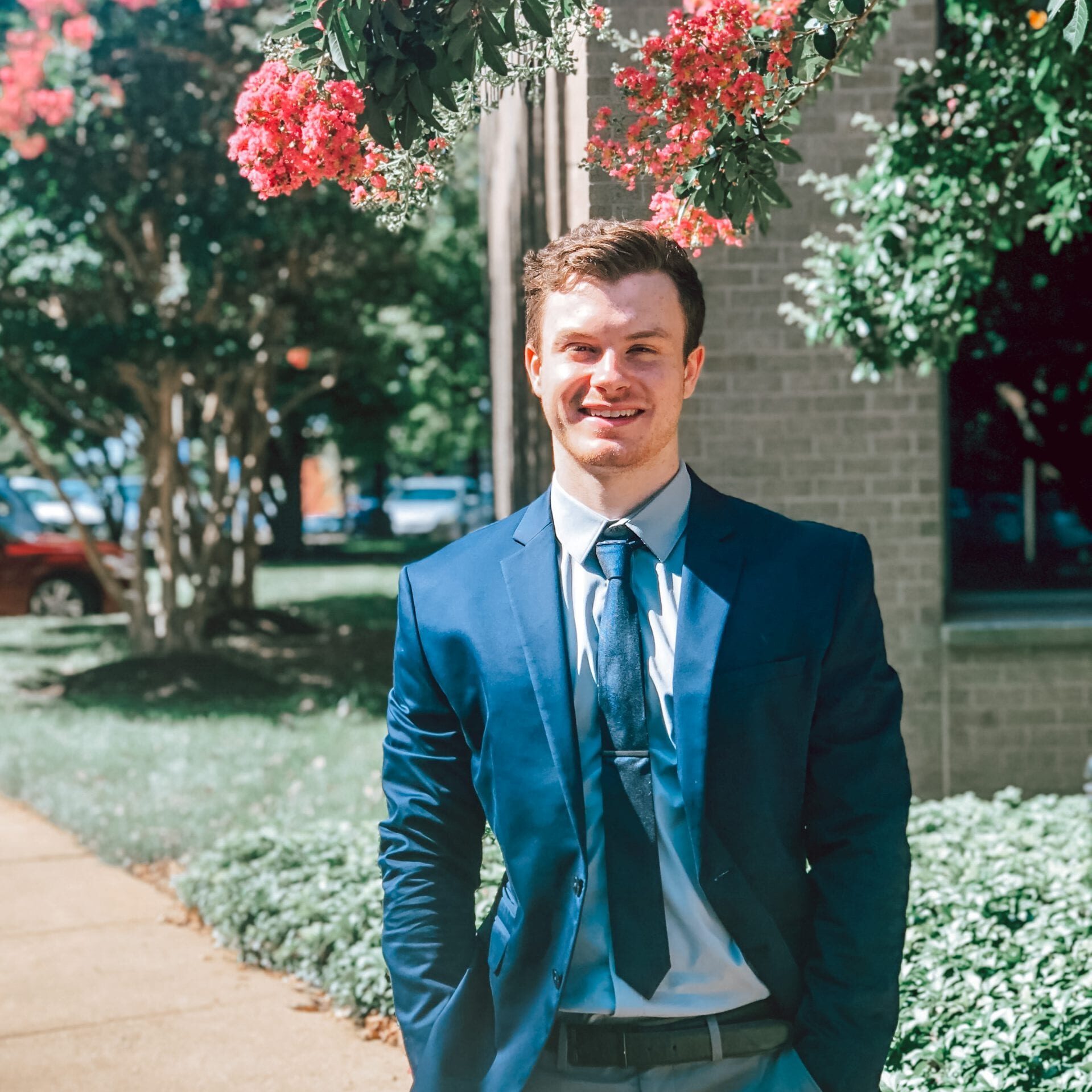 This week we would like to introduce our newest team member, Nick!
When we asked Nick why he was excited to join our team at OLS, this is what he had to say:
"Strong. Kind. Humble.
The first one is easy, I lift heavy and I don't let situations get the better of me. If I fall, I get right back up into the saddle.
Second, I like to think I'm compassionate to others when they need it, and always willing to lend a hand to someone who deserves it.
Third, I work in silence and let my success speak for me. I am very excited to be a part of the OLS team. I believe this is a great opportunity to learn many new things and, in the future, play a key role in the betterment of the business."
- Nicholas Hughes
We're excited to see Nick apply his experience and training to help grow our business; we are delighted that he is joining our team.
We hope you have a fantastic start to your career with OLS, Nick!