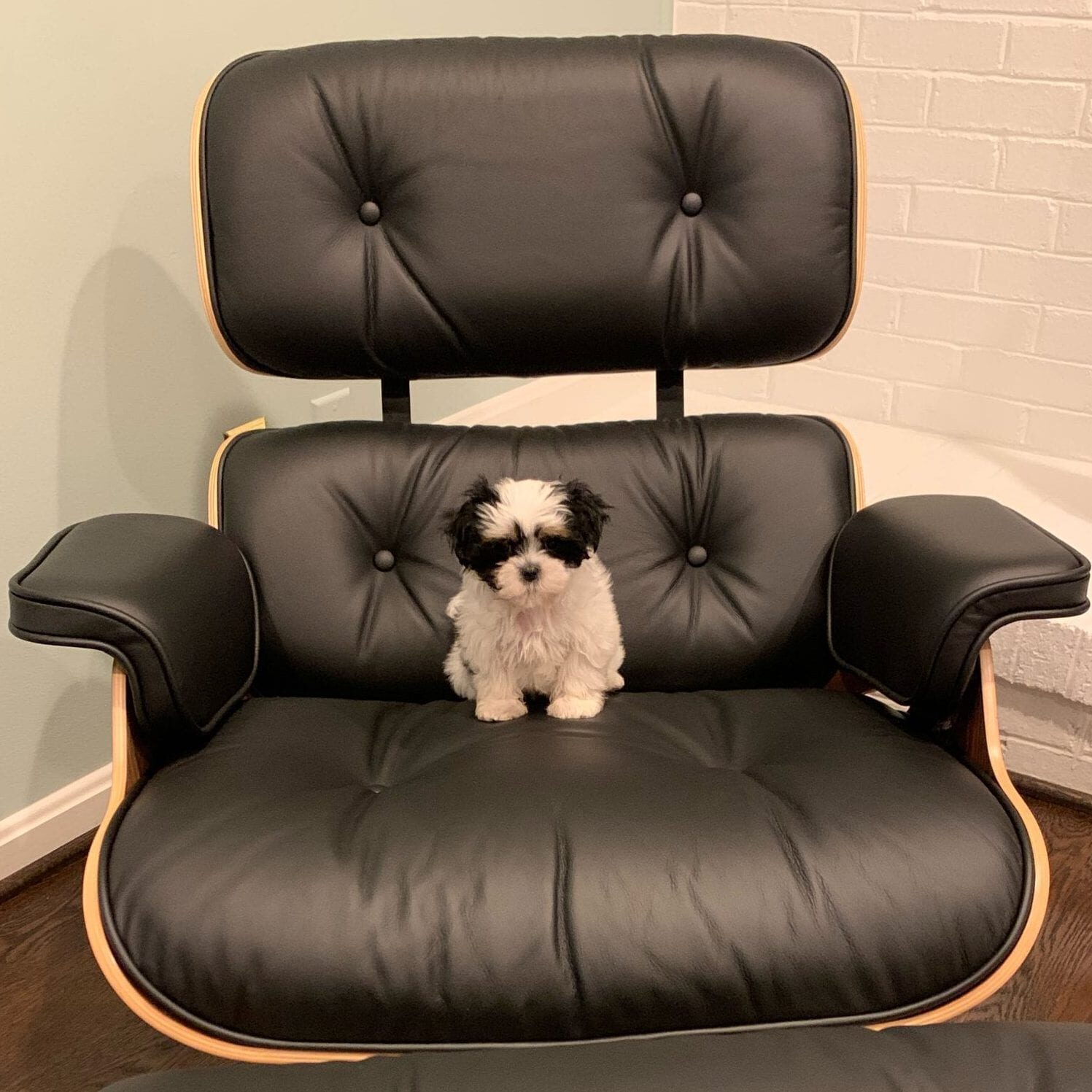 This week we would like to introduce our newest team member, Luna! Luna comes to us with a couple of months of barking and begging experience. While she may be small, she will be an instrumental part of the OLS team.
Luna was born on August 17th, 2020, and is a Malti Tzu. She is an avid runner, who completed her first marathon around the house just a week after coming home with Scott!
In her spare time, Luna also enjoys napping and playing with her tennis balls. Her favorite way to wind down from a long day at the office is to relax with Scott in her favorite chair while catching up on the latest season of animal planet.
We're excited to see Luna apply her experience and training to help grow our business; we are delighted that she is joining our team.
We hope you have a fantastic start to your career with OLS, Luna!