Give customers and employees the confidence to enter the area confidently to work and conduct business.
E-TAC DECON: Give your Environment "THE ALL CLEAR" with our safe and proven E-TAC process that attacks and eliminates harmful microbes such as COVID-19.
The novel Coronavirus, COVID-19 or SARS-COVID-2, has made an unprecedented impact on the world in 2020. OLS is monitoring the release of information from the CDC and other scientific sources as our understanding of COVID-19 is rapidly growing and evolving.
We know with certainty that COVID-19 is resilient, spreads rapidly and stealthily
A large percentage of asymptomatic carriers amongst people who are infected – these are people who carry and can transmit the virus but have no symptoms and therefore do not know they should be in quarantine.

Ability to survive outside of the human body on surfaces for as long as a week. Indoor surfaces where temperatures are controlled make optimal conditions for the virus's survival.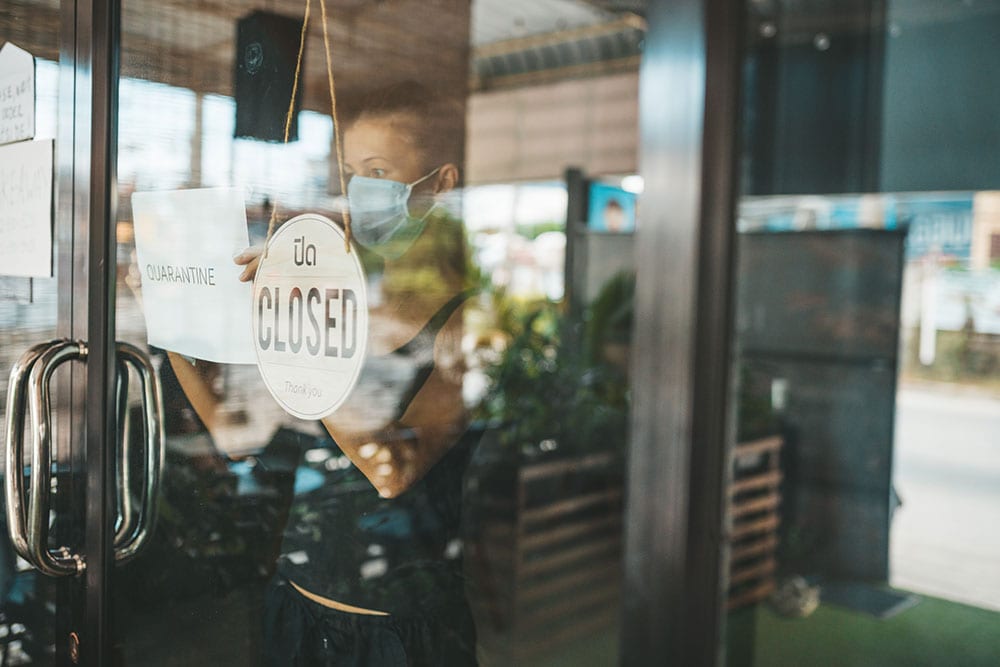 Electrostatic Mist Disinfectant Sprayer

OLS created the E-TAC process to decontaminate and provide ongoing protection against the Coronavirus safely and effectively.
E-TAC utilizes CDC certified/EPA registered chemistry that will eliminate COVID and all other harmful pathogens
E-TAC chemicals and process is OSHA approved as completely safe for inhabited indoor spaces
The E-TAC process atomizes the virus killing solution to a fine electrostatically charged mist causing it to magnetize more evenly across surfaces in a 360-degree fashion.
E-TAC dries without residue within about 10 minutes -- an after-hours application will ensure the treated space is completely habitable with zero to very little irritating odor.
Why Choose OLS?
Latest state-of-the-art equipment, chemistry and trained professionals.

Reliable expedient service during non-working hours with assurance the workplace will be safe and habitable for employees and customers during operating hours.

On-call availability for hot zone mitigation in the case of a suspected infection.

Thirty years of putting customer needs first and building trust and partnerships with property managers, building engineers and business leaders in the Washington DC area and beyond.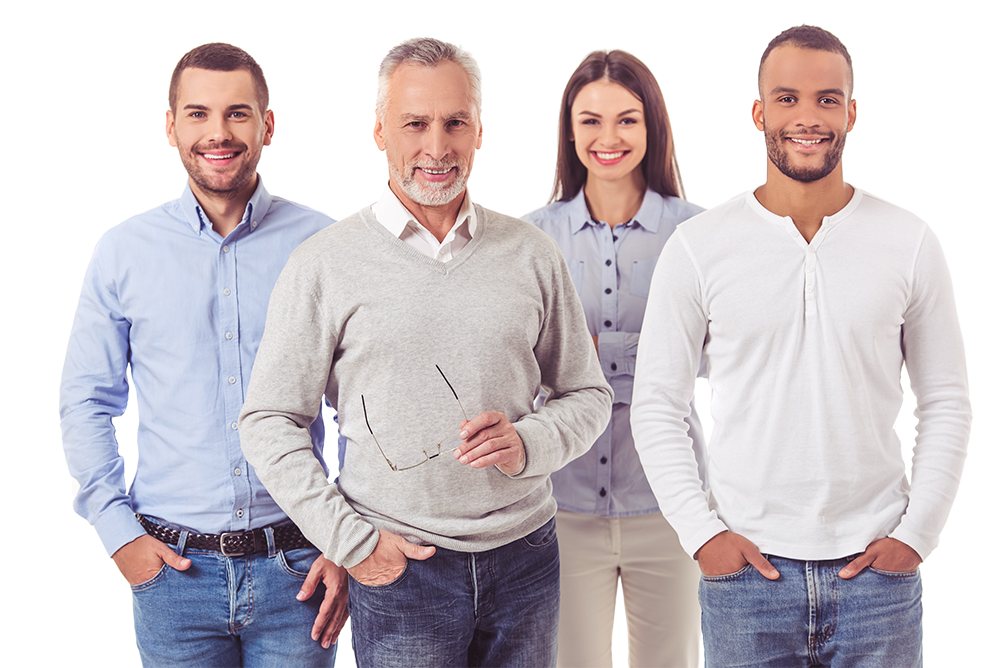 Reduce Infection & Guard Against It
The E-TAC certified treatment badge tells employees and customers they can work and interact with greater confidence while still maintaining personal safety protocols as needed.

While Coronavirus is top of mind, there are many other microbial enemies that keep workers home and make life uncomfortable if not dangerous. Common cold bugs, influenza strains, bacteria and fungi are all eliminated with an E-TAC DECON treatment.
Cost Estimator
---
[booked-calendar]